Innovative analysis and homologations
Give the guaranty to potential purchasers your products comply with your claim.
Get the most advanced analysis at the best price on the market to measure rheometrical properties, mechanical properties and deep material properties. Thanks to our quality program you will be able to follow up your recycled materials with a time line.
This insight definitely helps to better fit the market. All these will give a 5 stars quality credits to your material for interested purchasers.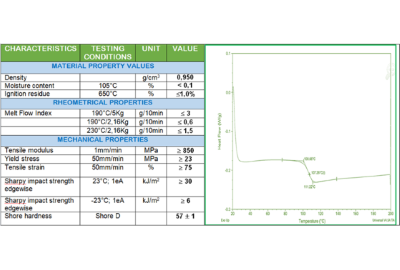 Follow your shippings
Logistic is now a child's play. Thanks to our digital tool you can follow pick-ups and deliveries online and step by step.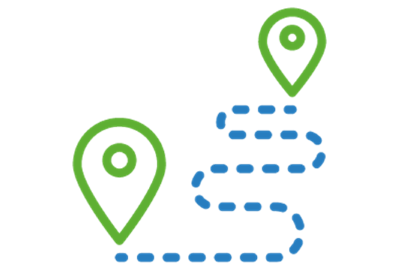 Certificate of positive carbon impact
You are already doing good, but do you really get rewards out of the good you do?
Poly to Poly supports your activity with monthly and yearly carbon impact reports. Our corporate reports prove you directly contribute to reduce the greenhouse gases emissions.
Expand your market potential
Reach customers you would never think about. Expand your market area and customer portfolio. Your product is suitable today for a customer somewhere. It's just some clicks away.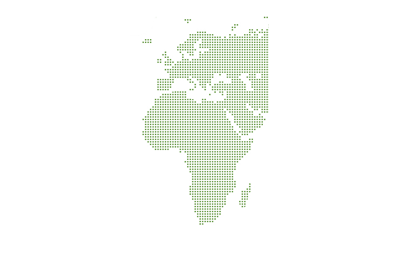 Increase your sales
Manage your products online in order to adapt your offers with market trends, your stocks and all your professional needs.
Keeping independent in world a globalizing
With the pressure getting more intense on the recycled market, recyclers must stay very competitive to maximize their returns and stay in the race. Poly to Poly helps you to reach thousands of customers by yourself when today only huge chemical firms can get this impact.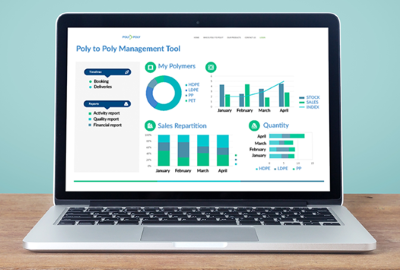 Get one step further !
With our corporate social responsibility program you can eventually get further for the planet. Poly to Poly helps small and medium companies to act positively for the nature through its own program supported by corporate associations and famous wildlife foundations.
Create an account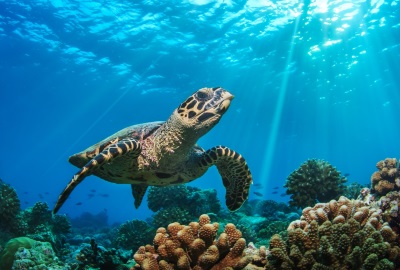 About Us
Poly to Poly offers plastic tools manufacturers its experience and expertise in the field of durable polymers.
Our Contacts
1 avenue du Champs de Mars
45100 Orléans FRANCE