Home
You are recycler
Keeping independant in a globalizing world
Market trends and business opportunities at your fingers tips
With the pressure getting more intense on the recycled market, recyclers must stay very competitive to maximize their returns and stay in the race.
Poly To Poly helps you to reach thousands of customers by yourself when today only huge chemical firms can get this impact.
your bales market
The right supply for your recycling plant
your Poly To Poly experience
Positive carbon impact
Do you really get rewards out of the good you do?
Poly To Poly supports your activity with monthly and yearly carbon impact reports. Our corporate reports prove you directly contribute to reduce the greenhouse gases emissions.
With our corporate social responsibility program you can eventually get further for the planet. Poly To Poly helps committed companies to act positively for the nature through its own program supported by corporate associations and famous wildlife foundations.
Create an account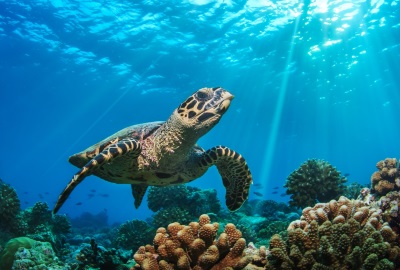 About Us
Poly To Poly offers to plastics converters its experience and expertise in the field of durable polymers
Contact us
1 avenue du Champs de Mars
45100 Orléans FRANCE