The concept
Our core business
Poly To Poly is a recycled polymers supply organizer striving for a cleaner planet. With a reliable network of European recyclers and a digital solution, Poly To Poly supports plastic converters to optimise their supply chain.
Build bridges
Poly To Poly builds bridges between 2 worlds.
Navigating both the complex science of assessment, and the vast, dynamic international polymers market , allows us to offer the highest quality across a wide range.
Profiling recycled polymers
Thanks to our certified laboratories, all of our recycled polymers are analysed and tested to strict safety and quality standards to ensure the highest excellence in your production.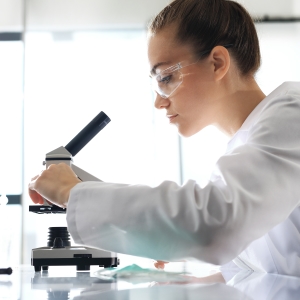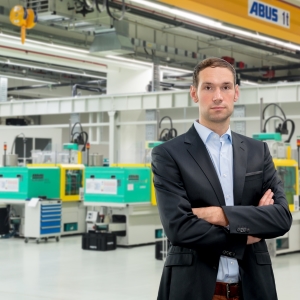 Cracking the puzzle
To save you the confusion and challenges of sourcing recycled resins, Poly To Poly takes in to account a myriad of variables depending, for instance, on the plastics converter needs, on the product specific characteristics, on the product availabilities, on the plastics recycler localities and so on...
Today with Poly To Poly you have access to a full range of resins to compare various qualities and select the right product to suit your application, and finally manage your smooth supply.
Our commitments
Every day, Poly To Poly grows and acts with, the aim to respect its counterparts, customers, and regenerators. This growth comes with making the durable industry development happen in order to preserve the environment and protect our planet. These commitments involve also a collaborative economy profitable for everyone, where fair trade is part of our culture.
Poly To Poly believes in a cleaner and fairer polymers distribution with the highest quality standards in the sector.
Profitability guaranteed
Adopting our resins makes you save up to 30% of your usual supply cost.
Selected polymers
The lab controls and selects each batch of plastic. All resins come with certificates and technical documents.
True customer services
Always listening your needs, we are here to ease your supplyand transition through durable solutions.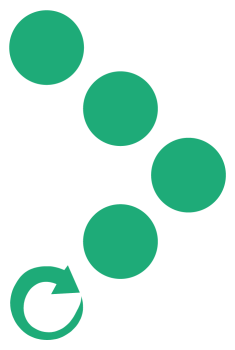 Reliable supply chain
Thank to a wide network of regenerators the supply is ensured in 50+ countries
Cooperation and fairness
A fair business profitable for every counterpart is at the heart of our concern.
Use of durable material
Supplying you with the best products on the durable market, while diminishing the damage of plastics on the planet is our motto.
About Us
Poly To Poly offers to plastics converters its experience and expertise in the field of durable polymers
Contact us
1 avenue du Champ de Mars
45100 Orléans FRANCE